Cannabis CPA
Your Cannabis Accounting and Consulting Firm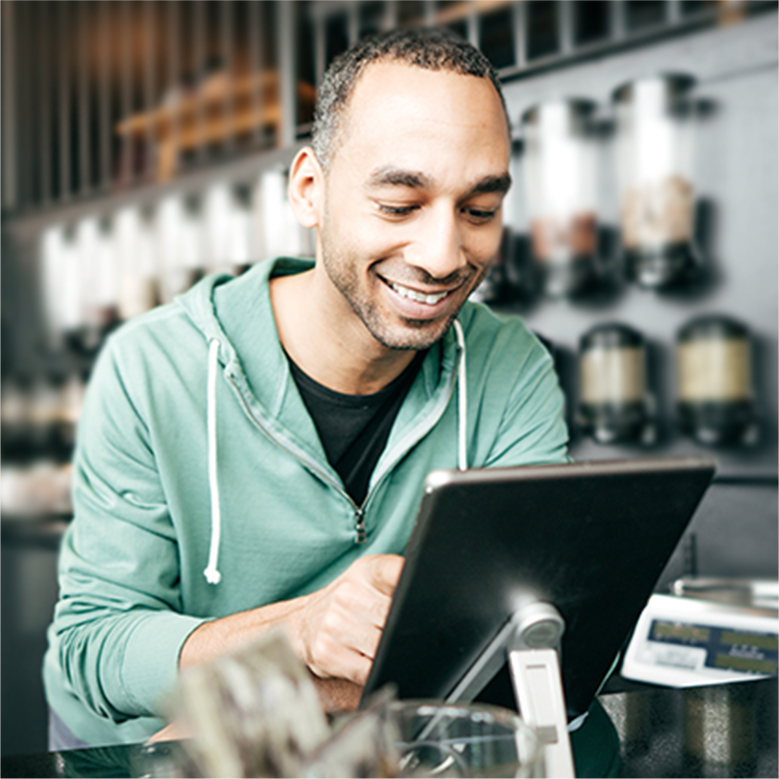 Making Business Operations Less Taxing
Our cannabis accounting firm offers a full range of tax services, including:
Tax Preparation
Tax Planning
Technical Accounting & Bookkeeping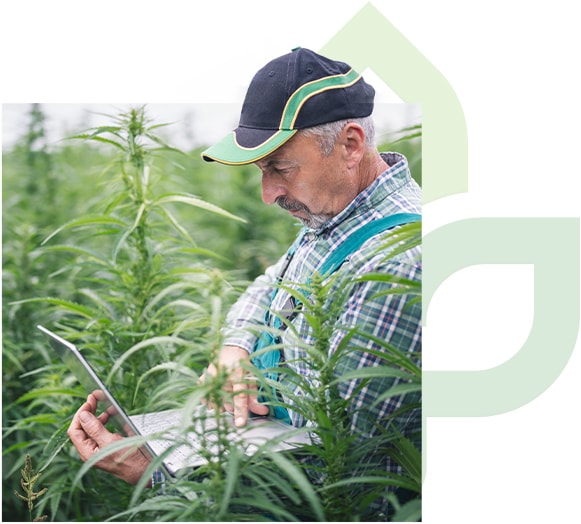 Planting the Seeds of a Successful Business
We help our clients cultivate and grow their cannabis businesses through:
Outsourced CFO
Cashflow Management
Inventory Controls
Business Structuring & Finance
Compliance

The Grass Is Getting Greener for Cannabis Businesses
While illegal in the United States under federal law, state legalization of cannabis for recreational and medical use has grown significantly during the past decade. This means that cannabis companies are subject to a confusing web of state and local taxes yet are unable to take advantage of federal business tax deductions. Most CPA firms do not completely understand the unique challenges faced by startup firms or growing cannabis businesses.
If your goal is to start or expand a cannabis business, you need the services of a strong financial partner — one that specializes in the cannabis industry — to help you navigate the rules and regulations. Cannabis CPA is a cannabis accounting and consulting firm offering strategic services to our clients. We not only understand cannabis tax law and accounting practices, but we also assist with the operational side of your business. Our goal is to help you succeed in business and achieve financial security now and in the future.
When you choose Cannabis CPA to serve as your recreational or medical marijuana consulting company, you benefit from our extensive expertise as well as the strong network of contacts we have built to help you succeed. We have more than 30 years of experience as CPAs, and we are committed to helping companies within the growing cannabis industry untangle the red tape they often encounter.
Looking for a Cannabis Financial Consulting Company?
You've come to the right place! We provide our services with a level of honesty and transparency that is second to none. No smoke, no mirrors.
We work with diverse companies in the cannabis industry:
Cultivators
Distributors
Dispensaries
Farmers
Investors